We are a 100% Inuit owned company based in Cambridge Bay, Nunavut. Qillaq Innovations offers a variety of services essential to growth in the north:
Construction and Contracting
Earth Works and Heavy Equipment
Housing Rental and Property Maintenance
Automotive Services
Petroleum Products and Services
Snow Removal
Qillaq Lodge Catering and Accommodations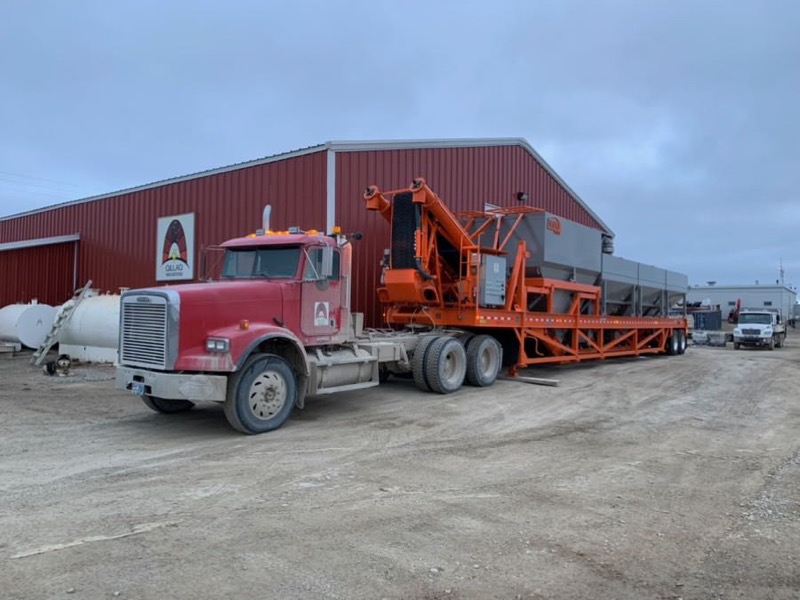 Cambridge Bay is where the senior managers of Qillaq Innovations are located. All of our directors are well known in this community and throughout Nunavut.
Since we are a locally based company, we are committed to continually training the beneficiaries. We realize that this is the key to success in the north.