Qillaq Innovations Group of Companies consists of the following:
---
Nunavut Arctic Transportation Company – NATCO     Barge and Tug Charters
---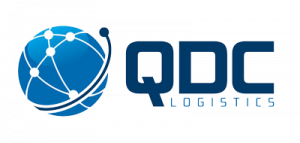 QDC, We provide a full spectrum of logistical and expediting services to serve Nunauvt.
---
Kalluk Corporation, a commercial and personal insurance company.
---

Arctic View Properties, rental properties in Cambridge Bay, Nunavut.
---